Issue
When connections go through Cato, users are encountering the 'Your connection is not secure' message while browsing websites.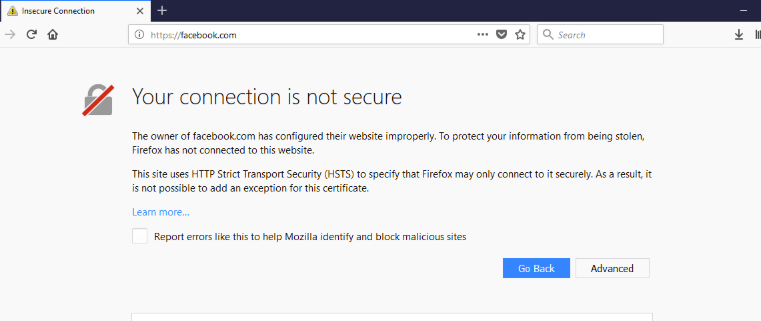 Environment
Users hit into this issue when their connections are going through Cato cloud.
Troubleshooting
This error message appears if the Cato certificate isn't installed on the computer or device. The certificate is used to show the Cato block or prompt page, and also for TLS inspection (when enabled). Refer to How-to-Verify-if-Cato-or-Custom-Root-Certificate-is-Installed on how to validate whether the Cato certificate is installed on the computer.
Please note that if a private certificate is activated as shown below, you should install the private CA instead.

Solution
To ensure that the returned certificate is trusted and prevent the occurrence of this message, please proceed with installing the certificate on your device. To install a certificate into the Trusted Root Certification Authorities store in Windows, follow Installing-the-Root-Certificate-for-TLS-Inspection.