You can configure the Internet Firewall to use the Prompt action for the specific websites or applications. Users that try to go to these websites (or use the applications), they see a prompt page in their browser. They can click Proceed to continue to the website.
Question
Sometimes users click Proceed in the prompt page, but the web content doesn't load.
For example:
Facebook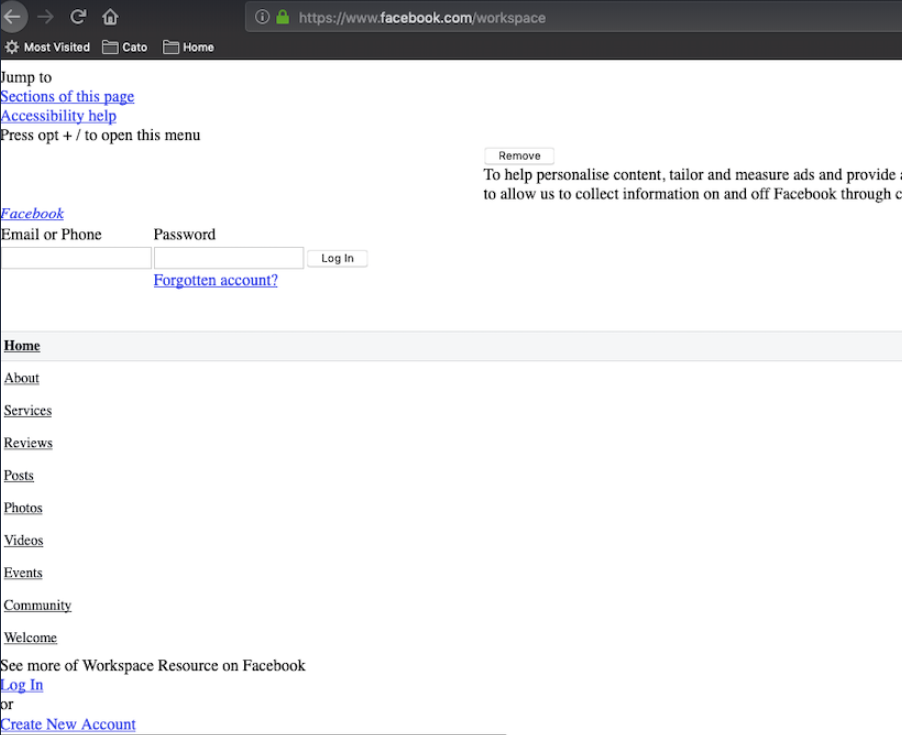 YouTube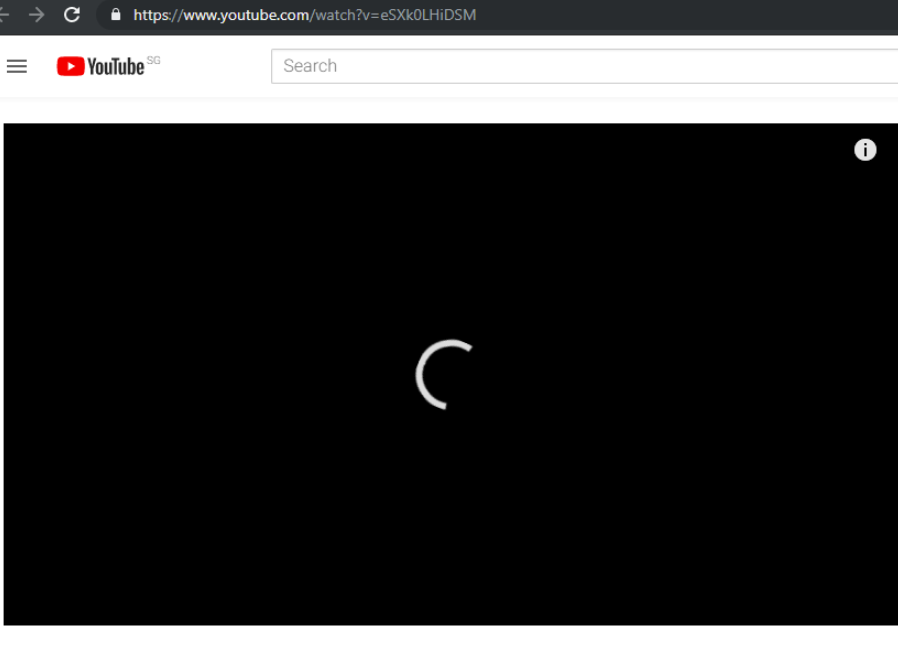 Answer
This behavior is caused by the Cato Cloud sends the prompt page to the client (the browser) which is HTML content. However, the browser is expecting a different type of content, for example images or a video.
This is a known limitation of the prompt rule. The following section explains the workarounds to this limitation.
Workaround
You can create an exception to the Internet firewall rule with the Prompt action, and add the domain name to the exception.
Another solution, is to use the domain name in the Internet firewall rule instead of the application object. For example, instead of adding the Spotify application, configure the rule to Prompt for the domain spotify.com.